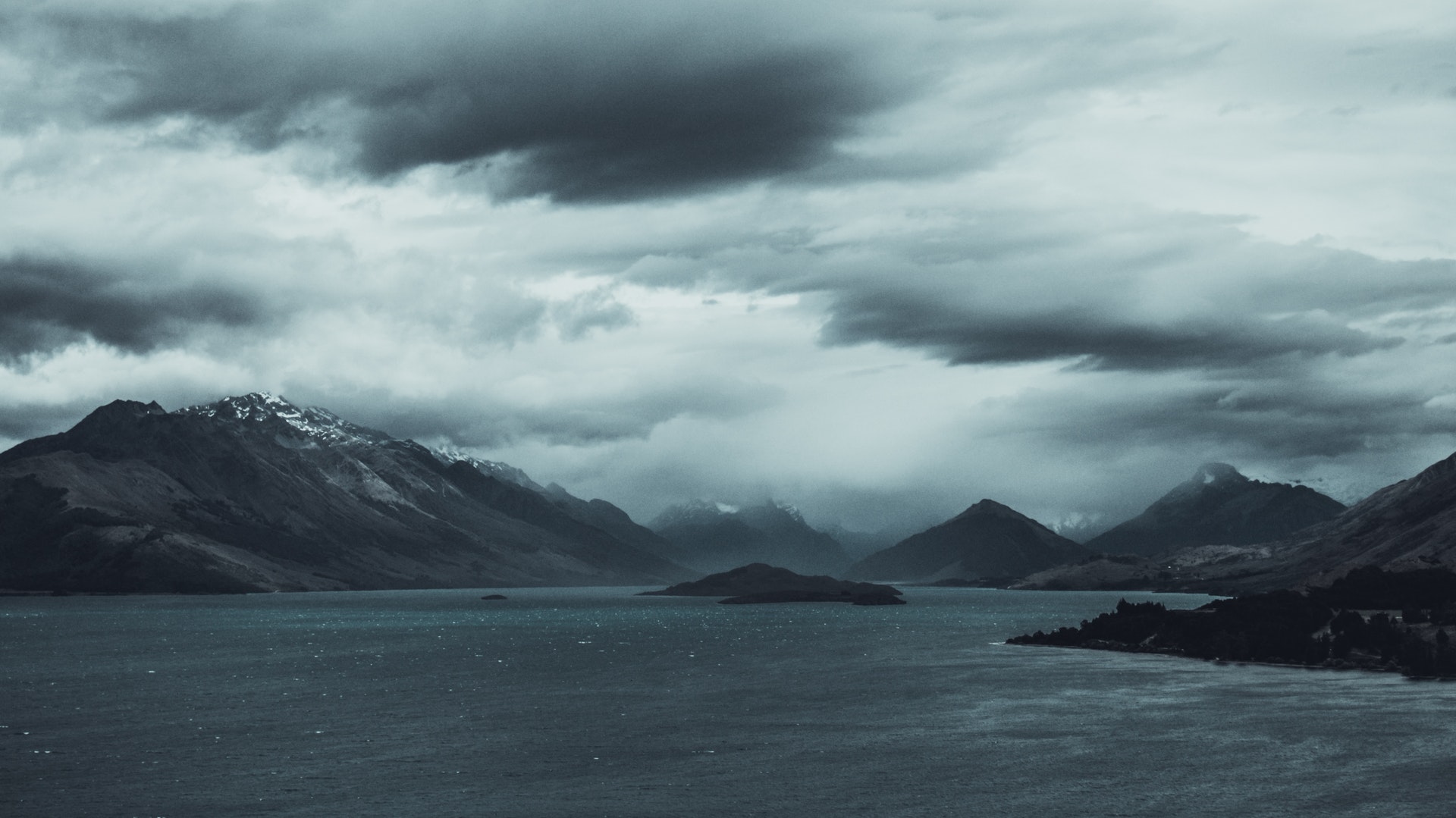 Please do not wear perfume, strong smelling deodorants, body sprays, aftershave or excessive make- up.
Please do not drink alcohol.
A consultation and disclaimer will be carried out at your first appointment.
Water and aftercare advice will be offered at each appointment.
You will be asked to note health improvements in between your treatments and feedback at your next appointment.
Weekly treatments are recommended for your first 6 appointments.