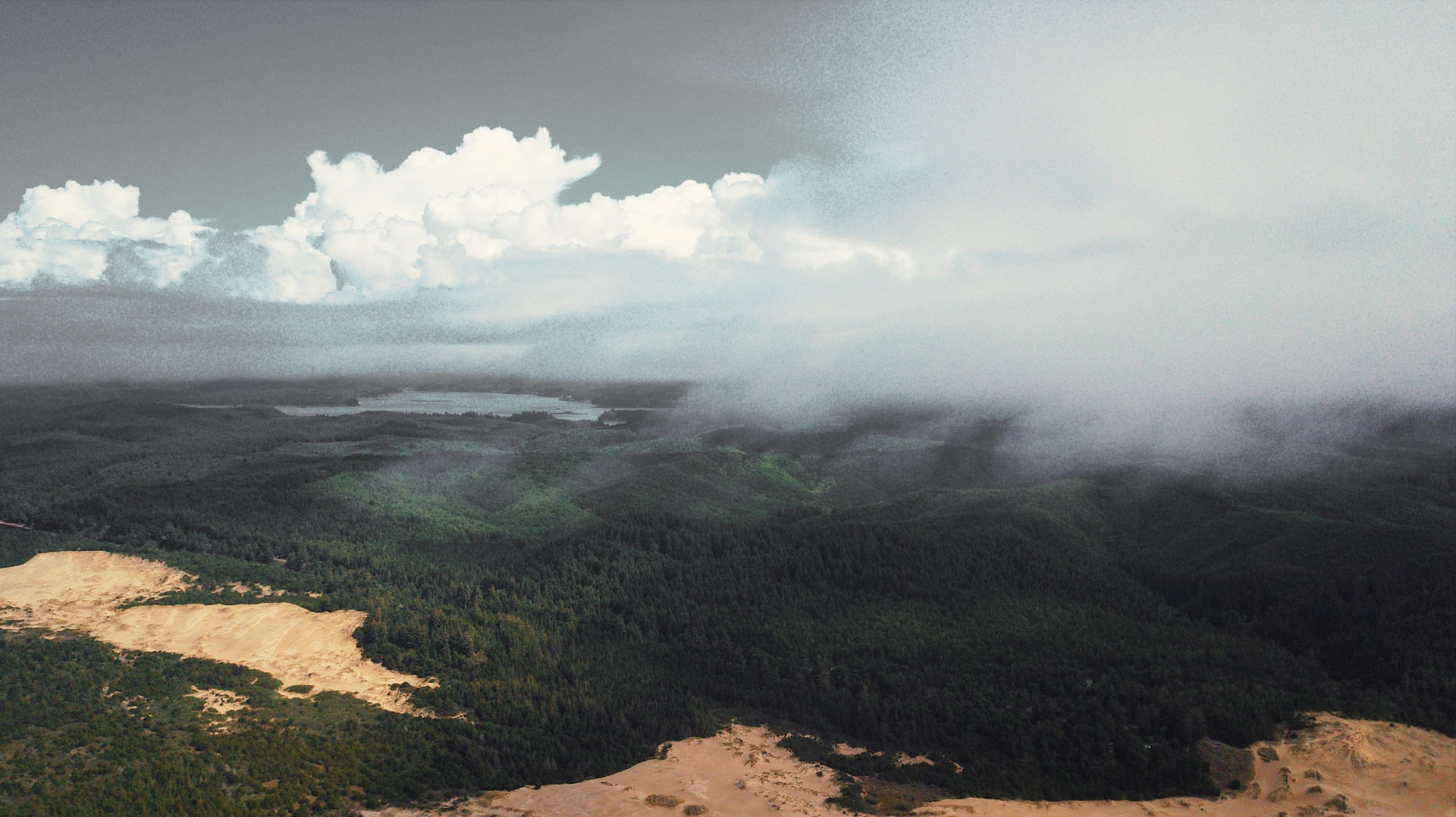 Testimonials
After a course of energy healing I honestly couldn't believe the results and the feelings I experienced whilst having the healing. I had been suffering quite badly with severe migraines and since the treatment I've not had one. (6 months clear now) I sleep better and my menstrual cycle is now regular for the first time in my life!
Thank you and I will continue to recommend your services.
I started going to Alison for energy healing therapy as I suffer from Postnatal Depression which is diagnosed by my G.P. and I noticed a dramatic improvement in my mental health after the first treatment,this improvement continued with further sessions. During the treatments I felt peaceful and at ease.
As energy healing is holistic I noticed unrelated ailments also improved; my lower back was no longer in chronic pain and a long standing condition eye condition of bletharitis cleared up. I had a total of six sessions of energy healing,one per week.
Alison has an amazing gift and I strongly recommend her to others.
I had been suffering with a host of stress-related physical and psychological symptoms for a long time. Chronic upper back pain, depression and anxiety. The treatment I received from Alison has been remarkably helpful. I experienced immediate relief from the feelings of stress and anxiety during the first session. Over the course of treatment my day to day depression and anxiety has dramatically improved. My physical symptoms which I had experienced for many years and which had not responded to physiotherapy, have now disappeared completely. During the healing and massage therapy that Alison gives you feel that you are being cared for as a whole person, rather than just a collection of symptoms. The sessions are delivered in a relaxed, professional and highly supportive environment. I would highly recommend Alison as her therapy has been an amazing help to me.
I highly recommend Alison for Energy Healing. I contacted her to help me deal with a past trauma and physical pain in my left hip. I had no expectation of what I might see or feel during these sessions and I was fascinated by the colours and visuals I experienced. Alison is very knowledgeable and guided me through the meanings and messages I was receiving. I acted upon these messages and visuals and felt guided between sessions to make changes in my life. The atmosphere she creates for the sessions are truly wonderful. A heated massage couch, roaring fire and tranquil music awaits you so you can deeply relax and engage in the session. I now have a completely different perspective on my past trauma that is positive and a perspective I can hold dear for the rest of my life. The pain in my hip has significantly improved and Alison has given me the confidence to move forward in my life free from trauma and physical pain. Thank you so much Alison.
Before my healing treatment I was diagnosed with under active thyroid, for which I was blood tested every 3 months because my levels were so up And down I had symptoms of fatigue and insomnia following my five healing treatments I had a completely normal blood test result for my thyroid for the first time in five and a half years since diagnoses and now my GP doesn't need to see for 12 months and I'm also free from insomnia and fatigue thank you Alison and I recommend you to others.
I had been on strong pain relief prescribed slow release patches and other medication for severe back pain that was making walking difficult having suffered from back problems since my early twenties some 40 years since.
After the first treatment when I reached my car I realised that I had just walked to my car normally, well almost, but without struggling and my mood was improved, chronic pain causes depression and a feeling of being trapped with no way to improve things. After a few days the pain gradually got worse. Alison had warned me that I might feel worse before I feel better due to my energy re balancing. So I booked another visit with the same good results.
It is now August 2016 I still see Alison on a regular basis to help me keep things in check, I am not on the patches any more and have reduced my medication. My frame of mind is more positive and I am able to function better.
Alison is very competent and truly cares about her clients.
Full healing and massage treatment in a comfortable environment, Ali brings a positive energy to you from the moment she opens the door. I have an genetic illness called Hereditary Spasticity Paraparesis that causes me all over body pain, fatigue and muscle spasms. Since starting treatments with Ali the muscle spasms have stopped and the aches and pains have alleviated so much I can now get a decent nights sleep. Migraines and stress headaches are a thing of the past. I have also cut down my use of prescribed painkillers to a minimum, something which helps me get on a lot better in day-to-day life. I would, and quite often do recommend regular visits to Ali to help with any ailments and to lift you back up from feeling down.
"Having had Myalgic Encephalomyelitis/Chronic Fatigue Syndrome (ME/CFS) for many years but now in recovery I found the shock of losing my husband and the stress associated with this led me to seek an aromatherapist for massage. I was under no illusion that this shock could well bring on relapse And I needed to do something about it. I am so pleased that people's reviews led me to Alison. She is very gifted and has provided me with the best relaxing massage I've ever had. She is very professional in her outlook and she takes the time to talk things through both before and after the session.I have been going most weeks since December which has now turned my difficult Saturday into A looking forward to the weekend time. Although it has taken a bit of time to get my body more balanced I feel in a much better place and a neck problem I have had has greatly improved. I feel that with Alison's continuing healing and massage I will soon be in a place that is more acceptable for me. I highly recommend Alison, she must I am sure be one of the best energy healers and aromatherapists in Plymouth and possibly the country! Thank you for caring Ali ".
ANIMAL HEALING testimonial from Judith: " Just over 2 months ago I contacted Alison with a rather different request. I had been searching around for somebody to treat our beloved cat who was unwell, without any success in finding anyone who would carry out reiki on cats, I remained determined to continue my search. I was guided to Alison and felt sure that she could help, and she certainly did. Alison showed love, compassion & her wonderful gift of healing to our lovely boy. He responded very well to treatment, once a week. During treatment he would lay on the couch, maybe getting up a couple of times to check out surroundings, but Alison gently and lovingly just went with what was given to her. During the 1st few treatments we were unsure exactly what was wrong with our cat as the vet's were unable to do any further tests. After specialist vet care, sadly we found out that he did not have long left. After this very upsetting news we still continued treatments for him as he was happy in himself and continue to responded well. I kept in touch with Alison when we knew it was time to say goodbye, and our lovely boy Smudge would have been supported throughout with distance healing. It warmed my heart to see how a cat responded to reiki, and the true gift that Alison has been blessed with. As a family we cannot thank Alison enough."
Self Esteem and Confidence following bereavement: "I was recommended Alison due to two close family Bereavements and being at a low point in my life. I have received treatments of aromatherapy full body massage,Indian head massage and energy healing.During and after each treatment I felt completely relaxed (which is something I never feel) and more emotionally balanced. I also felt like I had more self-esteem and more equipped to deal with emotional turmoil. I would definitely recommend Alison,she is truly amazing!
I found Alison at a time when I felt so unbalanced in all areas of my life. Finding it hard and struggling to find any peace within myself. Due to lockdown, Alison could only offer remote healing.
I could of waited but need intervention. With being busy with work and personal life . Finding myself agitated, angry very irritable at the slightest thing .I never really discussed myself with Alison only the fact that I couldn't find any peace .I found out and was given confirmation from Alison of things that I never discussed. Giving me confidence to move forward in life .I have had approximately 8 sessions . With 7 of those being done remotely.With each session feeling so much lighter and more in control of my own life .
So much more productive and less irrational with my fears.Alison has given a full account of all sessions, explaining what has happened has always made sense to me on a personal level.It has really been a very real and insightful learning experience.