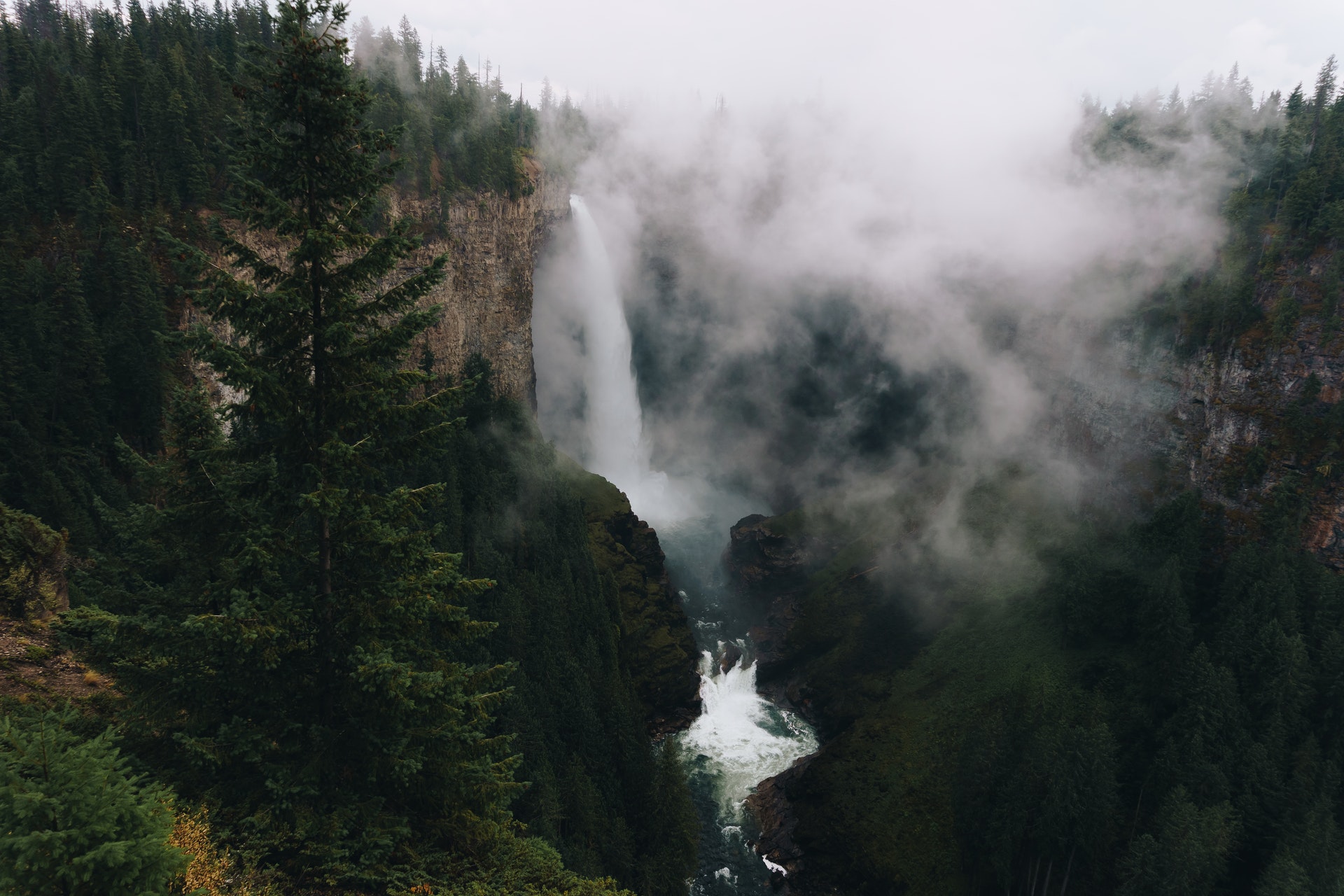 Treatments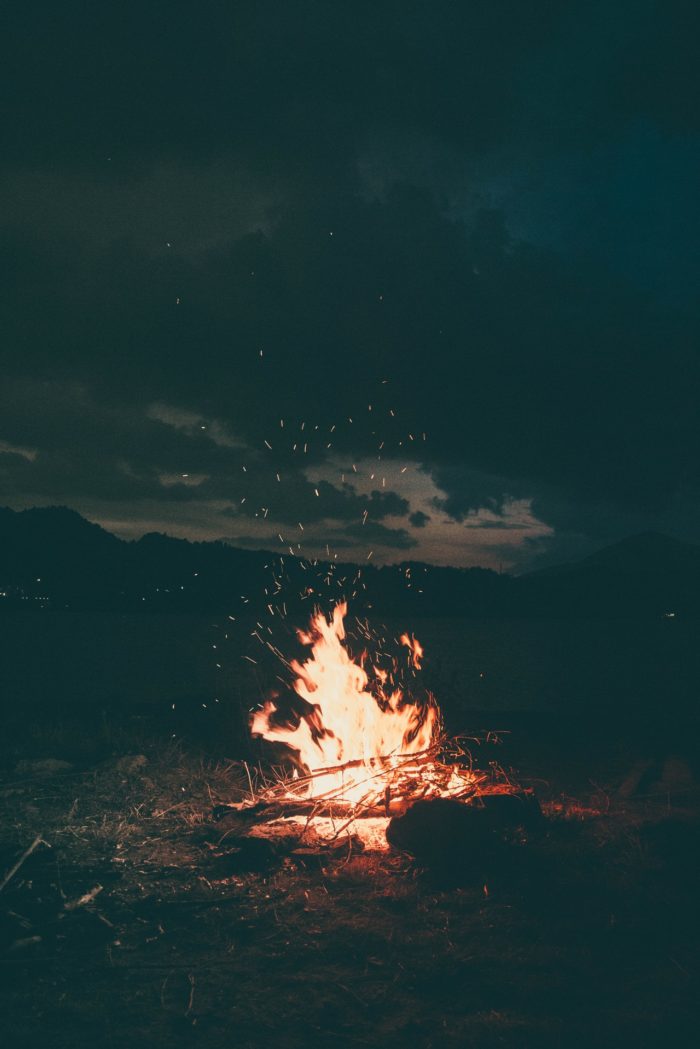 Energy Healing
The human energy field sets the foundation for the physical body.
These energy levels are scientifically known as electromagnetic fields set their own frequencies.Energy healing works to unveil blockages within these systems which can manifest in more recognisable parameters of the physical, emotional and mental body such as ill health.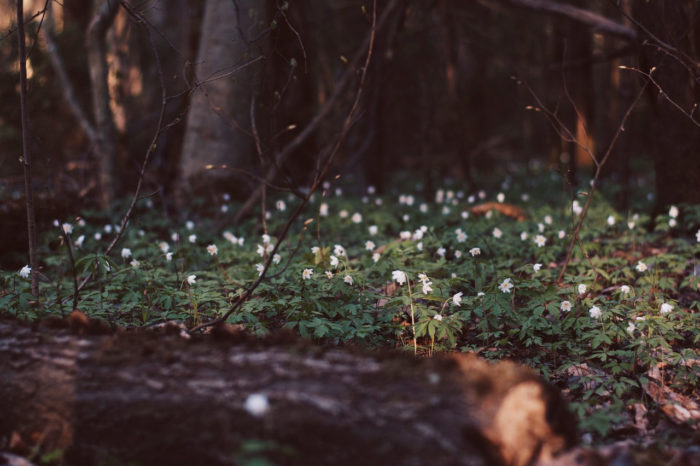 Aromatherapy Massage
Aromatherapy is the use of essential oils to promote physical, psychological and spiritual well-being.
Following a consultation to assess any health issues. I select and blend essential oils specific to each client's health needs. This involves taking both a clinical and intuitive approach.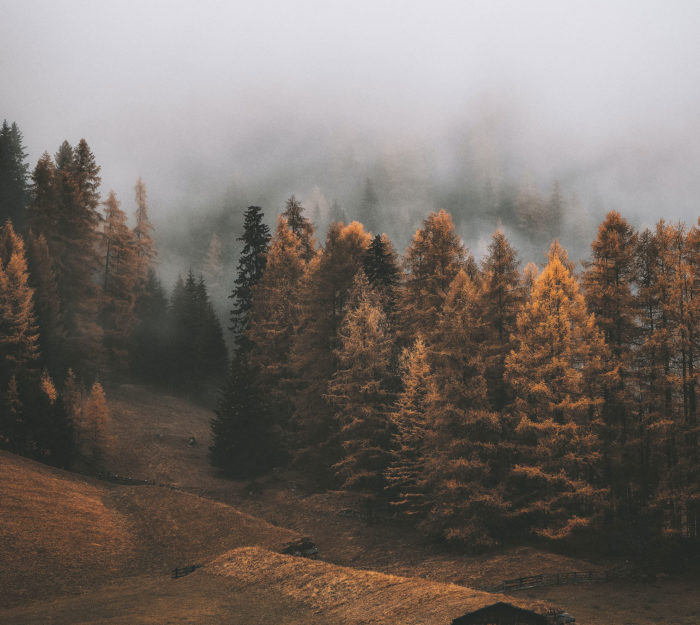 Indian Head Massage
Indian Head massage is a relaxing massage technique based on an ancient art form that has been practised in India for thousands of years. It is a therapy that works effectively on physical, mental and subtle energy levels.