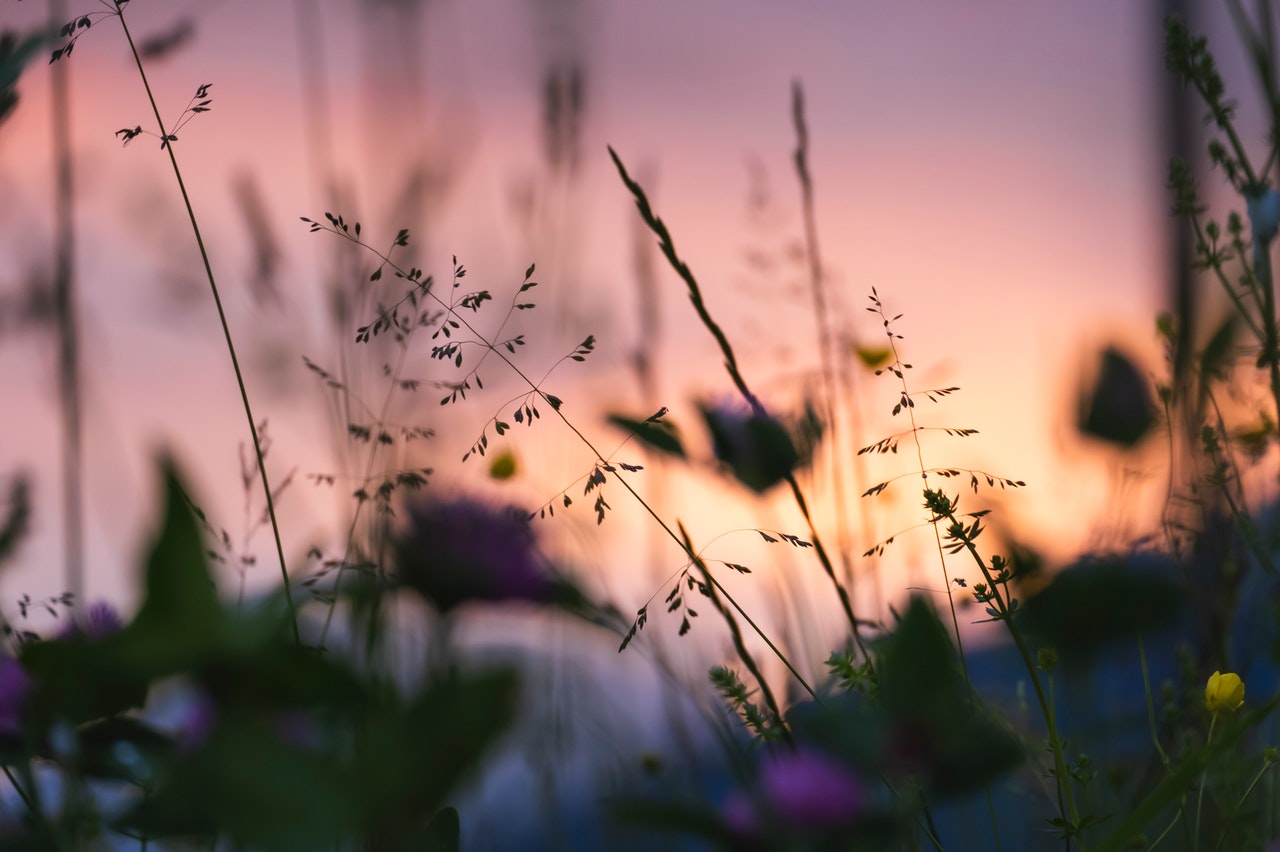 Contact & Book
Call 07791030454
Email: alison.guest@live.co.uk
Beacon Park,
Plymouth,
Pl23hh
Appointment Details
Please do not wear perfume, strong smelling deodorants, body sprays, aftershave or excessive make- up.
A consultation will be carried out at your first appointment.
Feedback is given after each treatment.
Water and aftercare advice will be offered at each appointment.
You will be asked to note health improvements in between your treatments and feedback at your next appointment.
Weekly treatments are recommended for your first 6 appointments.
Disclaimer
As each person is on their own journey of healing, experiences may vary, and results cannot be predicted. It is the responsibility of each person to seek a GP consultation and diagnosis for health concerns. Some conditions may be contra indicated or need GP permission.
It is the responsibility of each animal care taker to seek diagnosis and treatment from a veterinarian.
CANCELLATION POLICY
Please note that there is a charge for the full cost of the treatment if less than 24 hrs notice is given.